Buying a car is a major investment and a decision that can't be taken lightly. If you've chosen to purchase from a dealership rather than an individual, you've made a wise choice. Dealerships can often offer extended warranties from the manufacturer. They also provide inspections before listing the car that an individual can't.
Even if you've purchased from a dealership before, there may be some tricks you've overlooked. For locating your next car at an auto dealership in Tulsa, here are some tips to make sure you're getting the best deal.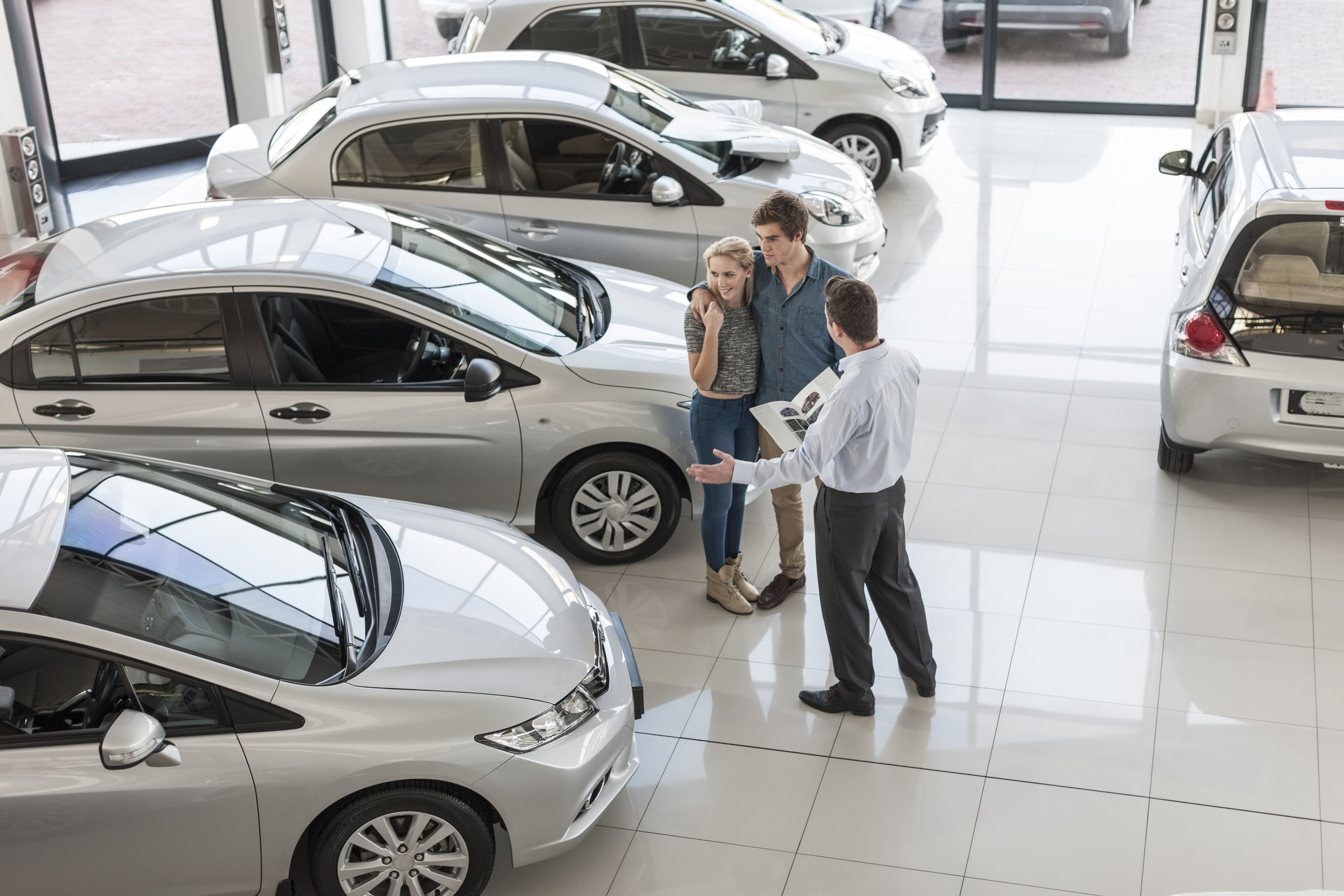 1. Like the Salesperson
The salesperson you work with should be someone who makes you feel comfortable. They should provide knowledgeable answers to your questions and seem educated about the car you are interested in. If you feel that the salesperson is dishonest, disinterested, or see any other red flag, ask for a different person or find a different dealership.
2. Know the Value
Many unsuspecting car buyers overpay for automobiles from the lots of dishonest dealerships. The Kelley Blue Book or Edmunds can provide up to date market values on every automobile manufactured. It takes a few minutes of your time to find the fair market value of the automobile you're looking at so you don't overpay.
3. Don't Purchase Based on Monthly Payments
A car salesperson might ask you what kind of payments you need. Using this information, the dealership can make you overpay. Never tell the dealership what your monthly payment budget is. Instead, negotiate a deal and then figure out your payments.
4. Be Cautious When You're Handed Over to Financing
Once you've come to an agreed-upon price for your automobile, your salesperson will hand you off to a finance manager. In the financing office, the advisor will attempt to sell you on extended warranties, extra protections, and other expensive add-ons. These extras put even more money into the pockets of everyone involved in your sale.
5. Don't Be Afraid to Leave the Auto Behind
No matter how much you like the car, if you don't feel like you're getting a fair deal, walk out. If you feel the dealership is using high-pressure tactics, run. Purchasing a car should not be stressful. It can actually be a pleasant experience.
If you know the type of car you want and your price range, finding the right dealership is your final step. Not all dealerships are swindlers. Once you find a reputable one, could you keep them in your contacts? You may have found a friend for life.