As your loved one ages, you may start worrying about their health, especially if they live at home. Your loved one may be at risk of many health conditions, but helping them change their lifestyle a little can help them be healthier overall. It is important to help them get there.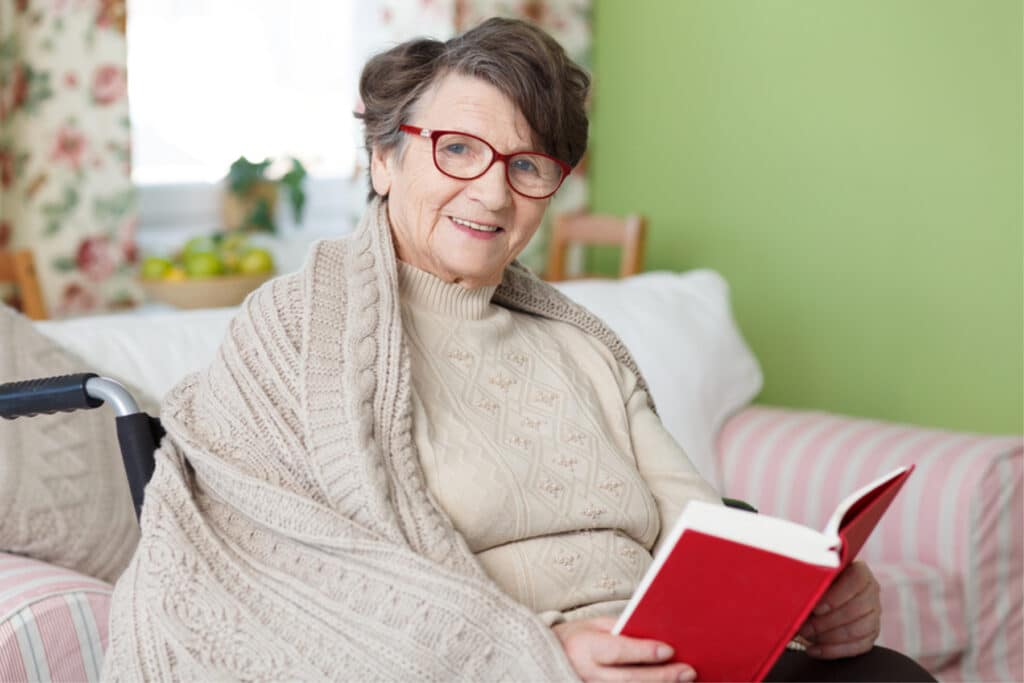 Help Them to Avoid Falls
Falls are a big reason that older adults get injured in the home. That's because their strength and balance are no longer as strong as they were in the past. Be proactive about preventing this in the first place. Ensure there are nightlights or lights at night and remove potential trip hazards like cords, clutter, and area rugs. It's also a good idea for your loved one to wear supportive shoes with a good grip instead of going barefoot or wearing socks. It is easy for older adults to trip on the stairs, and it becomes harder overall for them to go up and down. One solution is to install a home lift, making it much easier to get between levels. The UK-designed domestic charges are a stylish upgrade to any home and will help your loved one avoid falling.
Keep Loneliness at Bay
It is common for older adults to be by themselves more often. Their partner may have already passed away, and poor health makes it harder for them to leave home. Unfortunately, this can also lead to social isolation, where your loved one does not have very many people to interact with. It can cause loneliness, where they may feel distressed about being alone all the time. However, you can help them feel connected, even if you do not live in the area. Schedule regular phone calls with them to keep them in the loop about your family and encourage them to get active with volunteer work or local clubs.
Encourage Them to Focus on Their Mental Health
Staying cognitively active can help your loved one retain their mental abilities. Many things can help your loved one keep their mind busy, whether reading, doing crossword puzzles, or trying new things, like exploring a new place or learning a new hobby. Creative things that use the brain, such as writing, can also help them stay sharp. Anything that allows them to engage with the world can stimulate their minds. There are even ways that food affects mood that should be considered. This is even more important during retirement because they no longer have a job to force their minds to grow.
Install the Proper Alarms
There are potential dangers for seniors living alone, but one you may not have considered is carbon monoxide. It is important that every bedroom has a carbon monoxide detector, and you should devise a schedule for the battery to be replaced or at least tested at least two times every year. Any fuel appliances, such as fireplaces and furnaces, should be inspected yearly to ensure they are not leaking carbon monoxide.