Occupational therapy is a type of healthcare service. It enables you to solve your problems that get in the way of carrying out your everyday work. For example, taking a shower, cooking, or even going outside for a walk. It helps you with living independently and improves your overall quality of life.
An occupational therapist (OT) is a healthcare practitioner trained to support a wide range of people in several ways. You don't need a referral to seek assistance from an OT. If you feel you can benefit from one due to your physical or mental condition, you can consult an NDIS OT provider. They are fully accredited and registered with the Australian Health Practitioner Registration Agency (AHRPA).
OTs may help you in several ways, as below:
– By educating you on the way to carry out the activities based on your abilities.
– By adapting the equipment you use, whether in your house or outside. For example, your vehicle might use some modifications to fit your needs.
– By advising you on any changes that might be needed in your environment. For instance, you might benefit from changing the layout at work.
An OT helps a broad spectrum of people, such as:
Seniors
You may need an OT's assistance if you find it difficult to get on with your routine due to old age. They will assess your abilities and draw out a plan to evade any problems in your activities. You can prevent falls and even opt for an assistive tech that would make your life much easier.
Disabled
If you have some disability, an OT can suggest an assistive tech and recommend changes to your living environment to better suit your needs. They can also help you out in planning your budgets and schedules.
Mental Health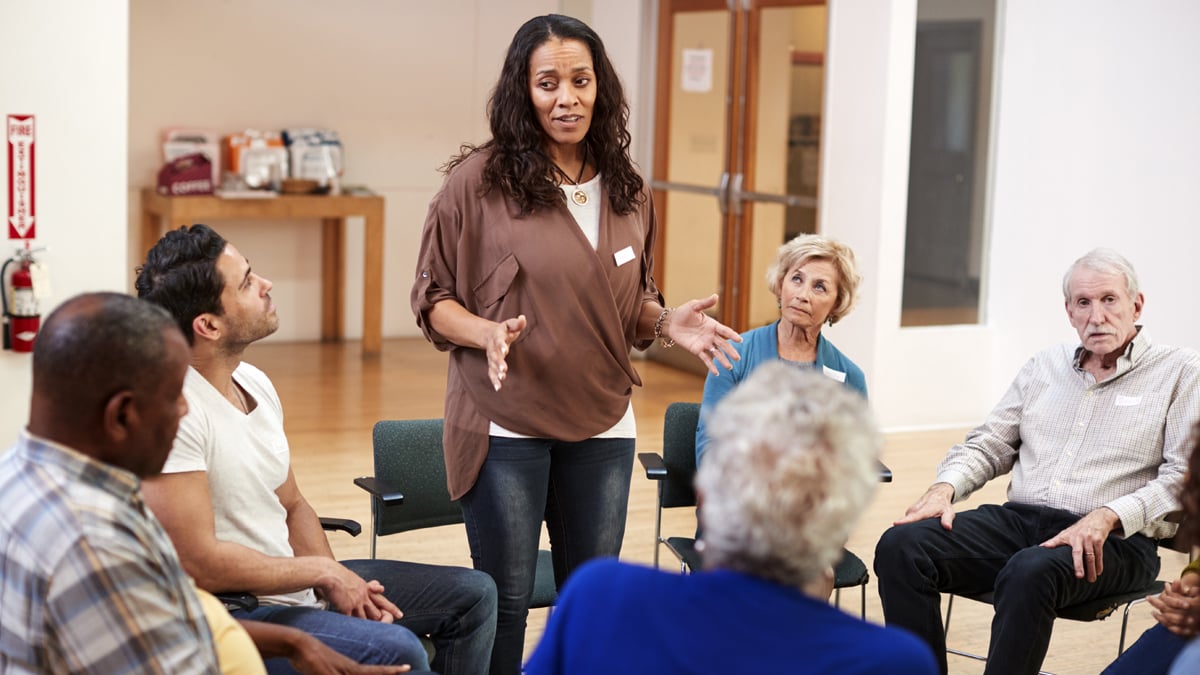 If you have a mental health condition that makes your day-to-day activities difficult, an OT can help you with coping strategies. They can also help you in dealing with stress and difficult emotions. They can prescribe you techniques suiting your requirements to make your life easier and more productive.
Children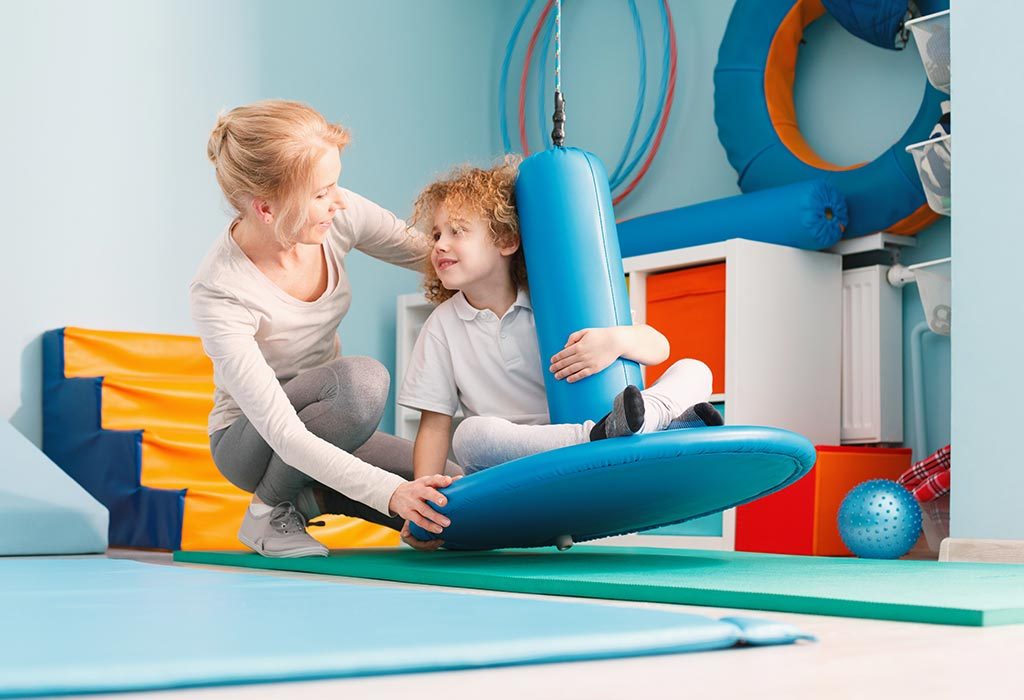 Children with Down syndrome, autism, and developmental disorders can benefit from the services of an OT. They can help improve attention, cognition, and learning in children that can go a long way in improving their grades.
Rehab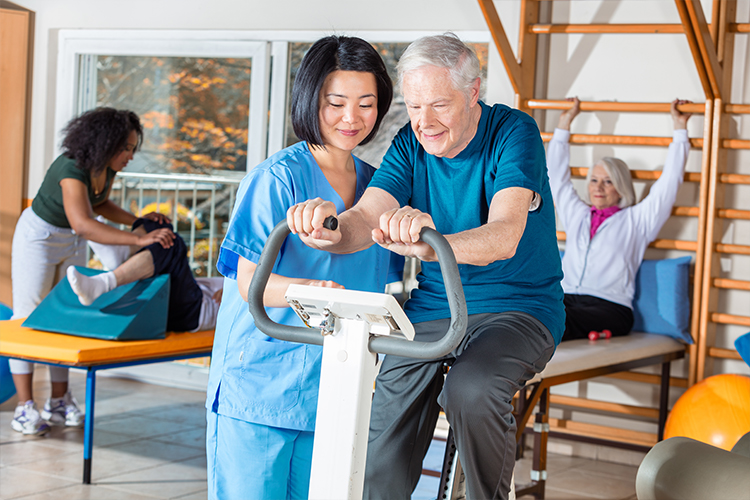 If you are recovering from an injury or an illness and find it difficult to cope, then you can gain more independence with the help of an OT.
Functional Assessment
A functional assessment is often required to ascertain the client's strengths and weaknesses before finding out the best action plan to assist them in their needs. It is a one-on-one consultation with an OT, and it could take place in your home as well. They will ask you questions about your day-to-day activities, medications, recreational tasks, work and education, and communication skills.
Once this is done, the OT draws a detailed report about your abilities and areas where you need help. Based on this report, you can set a therapy plan and make any modifications to any change. It also tells if you need any changes in your living environment.
Conclusion
By taking assistance from a licensed occupational therapist, you are at lesser risk of injuries and poor work performance, and you have higher chances of success in your field. The road to recovery from an injury or an illness doesn't have to be that slow. Also, you will be able to make the best of your potential despite your age or disabilities.