Retirement is when most people plan to live their life to the fullest. This starts with making up for the countless sacrifices made during their lifetime, and travels are one of them. But as age increases, health ailments are sure to crop up–for some severe while others are not that much. But that shouldn't be a hindrance to your plans. You can plan your travels without worries knowing your travel insurance policy covers you.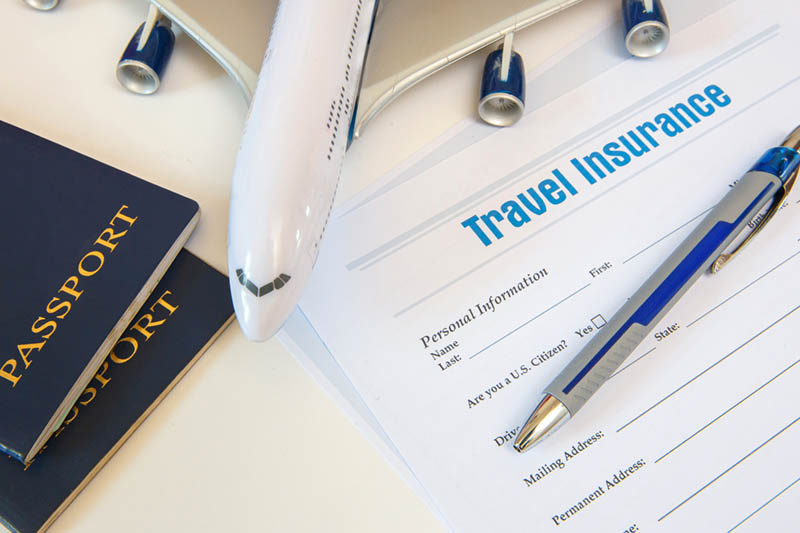 Why is it essential to purchase travel insurance for senior citizens?
With a travel policy for senior citizens, you can be rest-assured with elderly members having safe and hassle-free travels. Travel insurance for senior citizens ensures any medical treatment, if required, forms part of the policy coverage. Any case of medical necessity can be dealt with even when you are not in your home country. With old age, accidents can prove fatal, and thus some policies death cover and compensation to the dependents of insured senior citizens. Other than the benefits mentioned above for senior citizens, travel insurance plans are region-specific, i.e., based on the country you are traveling to. This ensures the risk prevalent to that specific destination is covered by the policy's scope.
What is covered by travel insurance plans for senior citizens?
Emergency hospital coverage:
For any unexpected medical emergency, your travel insurance policy includes coverage for medical treatment that may even require hospitalization. Some travel policies have started to include therapy for COVID-19 after the recent outbreak.
Pre-existing conditions:
Travel policies for senior citizens specifically ensure any pre-existing ailments declared during the purchase of the policy are provided treatment in case of travels.
Personal accident coverage:
Accidents are uncertain, and even a minor mishap can ruin your entire travel plan. With personal accident cover as part of the senior citizen travel policy, you no longer need to worry about the medical attention required to tackle these accidents.
Dental treatment:
Although not a common occurrence, some dental procedures require immediate attention, increasing the risk of injury. These dental procedures are also a part of your travel coverage with travel insurance.
Trip alternations:
A trip cancellation, delay, or even interruption can be mentally taxing for senior citizens. Travel policies provide compensation for these kinds of inconveniences.
Loss of documents and baggage:
Your passport is the only document that provides an identity to international tourists. Any loss of such a crucial document can make it extremely difficult to return home. With a travel policy, you need not worry about such inopportuneness. Also, baggage delay is quite common, and compensation is available under your travel policy over and above the airline paid payment.
While the details mentioned earlier highlight what is covered by travel insurance, there are certain limitations on its scope. These exclusions vary among insurance companies, but general check-ups and regular medication are excluded. A thorough reading of your policy document will help shed some light on this regard. Keep in mind the above importance of getting travel coverage for senior citizens. Considering most senior citizens aren't well-versed with technology, helping them choose the right policy can be beneficial. Insurance is the subject matter of solicitation. For more details on benefits, exclusions, limitations, terms, and conditions, please read the sales brochure/policy wording carefully before concluding a sale.