Most people prefer an online bank account opening over the conventional system due to the convenient application process. Opening a savings account online is, without a doubt, the easiest way of entering the banking system today. Customers need not visit a bank branch to open a digital savings account. Moreover, banks offer specialized features through their digital accounts – IDFC FIRST Bank's Zero Fee Banking is a prime example. The following points summarise the key benefits of opening a digital savings account in India today.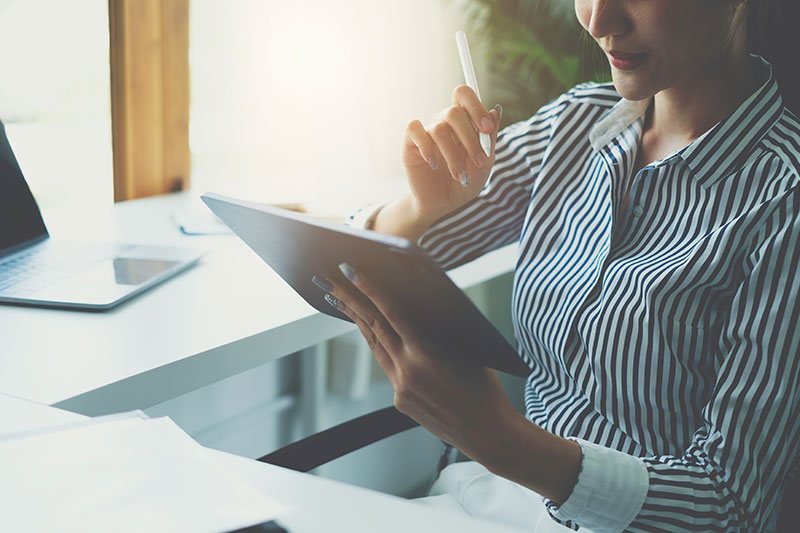 1. Digital savings accounts offer better access to banking services
IDFC FIRST Bank's mobile banking app helps customers access their credit and debit cards, the details of their loans, and their bank account balances. Furthermore, customers can easily download bank statements directly from the app. IDFC FIRST Bank also allows customers to instantly invest their surplus savings through the IDFC FIRST Bank mobile banking app. Customers can also contact IDFC FIRST's customer support team via call, mail, and app. Only a digital savings account can offer uninterrupted access to all banking services.
2. Banks follow an easy account-opening procedure for digital savings accounts
IDFC FIRST Bank only requires the customer's Aadhaar card and PAN (Personal Account Number) to facilitate an online account opening. However, some applicants may need additional documents depending on their employment and financial situation. Banks generally follow a paperless and simple account-opening procedure to help customers open a digital account. This feature expedites the account opening procedure and makes it more convenient. Usually, banks require fewer documents to open an online account than conventional accounts.
3. Online fund transfers are way easier via a digital savings account
Banks are now focusing on automating customers' recurring payments. IDFC FIRST Bank's Auto Pay feature helps customers pay utility bills, rent payments, and the like by automating them. Customers can also opt for the One-Swipe Pay feature, through which they can quickly pay an amount to any recipient. Besides these modes of transfer, IDFC FIRST Bank's digital savings account also facilitates NEFT (National Electronic Funds Transfer), IMPS (Immediate Payment Service), and RTGS (Real-Time Gross Settlement) transfers free of charge.
4. Customers can save more money by opting for an online savings account
IDFC FIRST Bank's online savings accounts offer four key features that help customers save more. The Zero Fee Banking feature waives the charges on around 30 services like Balance Certificate issuance charges; NEFT, IMPS, and RTGS transfers; checkbook re-issuance charges; and ATM transactions. In addition to Zero Fee Banking, the bank offers a high-interest rate on its digital savings accounts and credits monthly interest directly to customers' bank accounts. Finally, the mobile app's Track Your Expense Feature helps customers budget better for the long run to save more.
The key advantages to opening a savings account online are increased accessibility and enhanced savings. Quick and secure online fund transfers and the rise of UPI (Unified Payments Interface) transfers too have caused the countrywide acceptance of online savings accounts. Thanks to digital savings accounts, customers need not visit bank branches to access banking services.