Whether you're trying to find homes for sale for yourself and your family or you want to find real estate investment opportunities to generate profit, 2021 is a great time to find a new or used property.
Due to economic hardship, listings are cheaper than they've ever been, and there's a good chance that you'll find a great deal. As long as you're willing to do a little bit of legwork, learn how to use the MLS database, work around real estate agents, and you're able to see the potential in a place, buying a home isn't half as hard as some realtors make it out to be.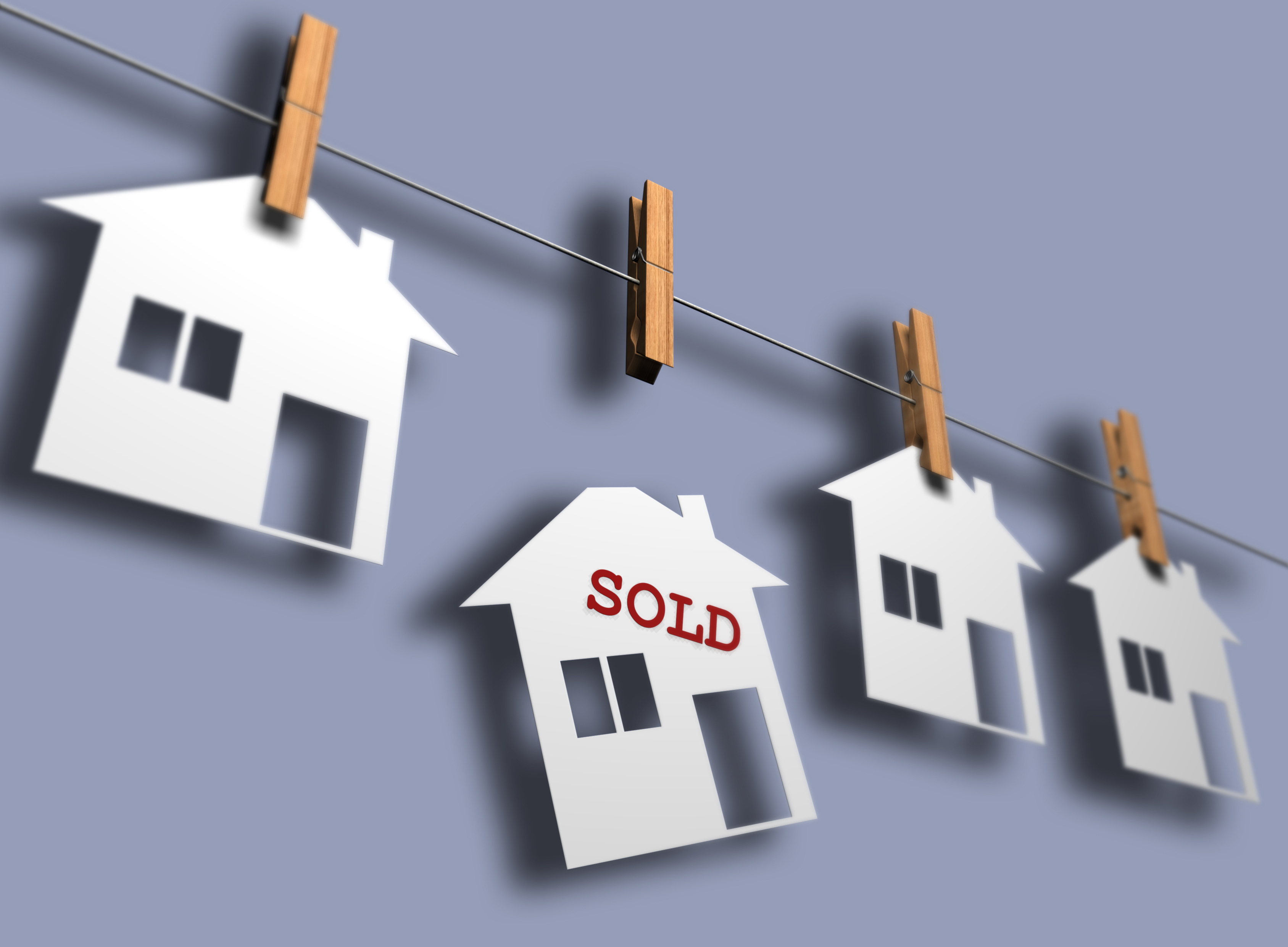 Today, we're going to give you the basic information you need to know to find your own real estate deals. While most homebuyers prefer to work with a realtor, keep in mind that you'll also have to pay them a hefty commission.
The Pros Of Working With A Real Estate Agent
Working with an agent can make finding the right listings easier. They'll serve as the intermediary who will go between you and the homeowner (or the bank holding the estate), which will free up a lot of time on your end.
Trustworthy real estate agents can make your job a lot easier. Instead of having to spend all day answering calls, discussing prices, and verifying information, you'll be able to carry on with your current schedule. You'll be able to keep going to work, spend time with your family, and manage your personal time.
Additionally, they've also been professionally trained. They know exactly what to look for in a house. This means that they have the knowledge that can help you get a better price on the listing. They're also up-to-date with all of the latest news and rates in the area that affects home values.
The Cons Of Working With A Real Estate Agent
The main con of working with real estate agents is that you'll have to pay them for their efforts to find real estate. You may not have to pay them up front, but that extra $10,000 in closing fees attached to your mortgage isn't exactly a small sum.
Another con of working with a real estate agency is that they don't always have your best interests in mind. While most of them are professionals, there are always a few slackers who will try to convince you to purchase the address that gets them the largest commission payout.
How To Find Homes For Sale
As long as you have some basic real estate knowledge, though, you shouldn't have any problems finding the perfect listing in your local area. You have to know what you're looking for and where to find the listing.
Identify The Type Of Property Are You Looking For
Your first step to find real estate is to identify the type of property you're looking for. If you're searching for a new place to call home, then you're searching for a "single-family listing." However, if you're looking for a multi-unit property that you can rent out (such as a duplex, condominium, or small apartment complex), then you'll need to search for a "multi-family listing."
Use The MLS Database
Once you decide which property you want, you'll need a way to access information on potential properties. This is where the MLS database comes in. Every state has its own MLS system that local agencies maintain.
It contains historical information on all past transactions. You'll be able to see which person (or business entity) owns the land, how much they purchased it for, and all everyone else who's owned it in the past.
Knowing this information and comparing the house's true value compared to its listing value is incredibly valuable. For instance, the owner might have the property listed below its market value based on the neighborhood's surrounding homes. This example would provide you with a great investment opportunity if you were looking for a quick flip.
View Property History On The MLS Database
There's only one small problem; you have to be a licensed real estate agent or know one to access the database. If you have a friend who's an agent, then you may be able to ask them for help. If not, then your best bet is to check the property history by using PropertyProfileReport.com.
This free-to-use site provides you with all of the latest information on properties and listings in all 50 states. It won't have the same depth of detail that an MLS database will have, but it's pretty close. You'll also be able to view other relevant information, including:
The closest school system
The last known appraisal value
Estimated property taxes
The last-known purchase date
… and more
Look For Fixer-Uppers That Need Minimal Repair
Apart from using the handy MLS, it's also a good idea to look for a fixer-upper. Try to find a property with minor cosmetic defaults such as peeling paint, bad landscaping, missing shutters, and other minor details. All of these defaults are relatively easy and cheap to fix with some hired help.
For example, you could offer $15,000 less than the asking price and only pay $5,000 total for repairs. You would end up with an extra $10,000 in your pocket at the end of the day!
Ultimately, as long as you're willing to go the extra mile to find real estate and property information on your own, then you won't have any problem getting a good deal on the house!
Sources:
https://www.investopedia.com/articles/personal-finance/080714/how-do-real-estate-agents-get-paid.asp