Different people look for different things when they choose a vehicle. While adrenaline junkies are looking for performance and speed, style enthusiasts look for a stylish car that's loaded with features; similarly, comfort is a must on most people's lists, especially daily commuters. Hatchbacks are among the perfect for Indian roads, letting you swerve and speed past other cars; let's not forget, park in compact spots. With the plethora of options out there, which one should you buy with a used car loan? Let's take a look.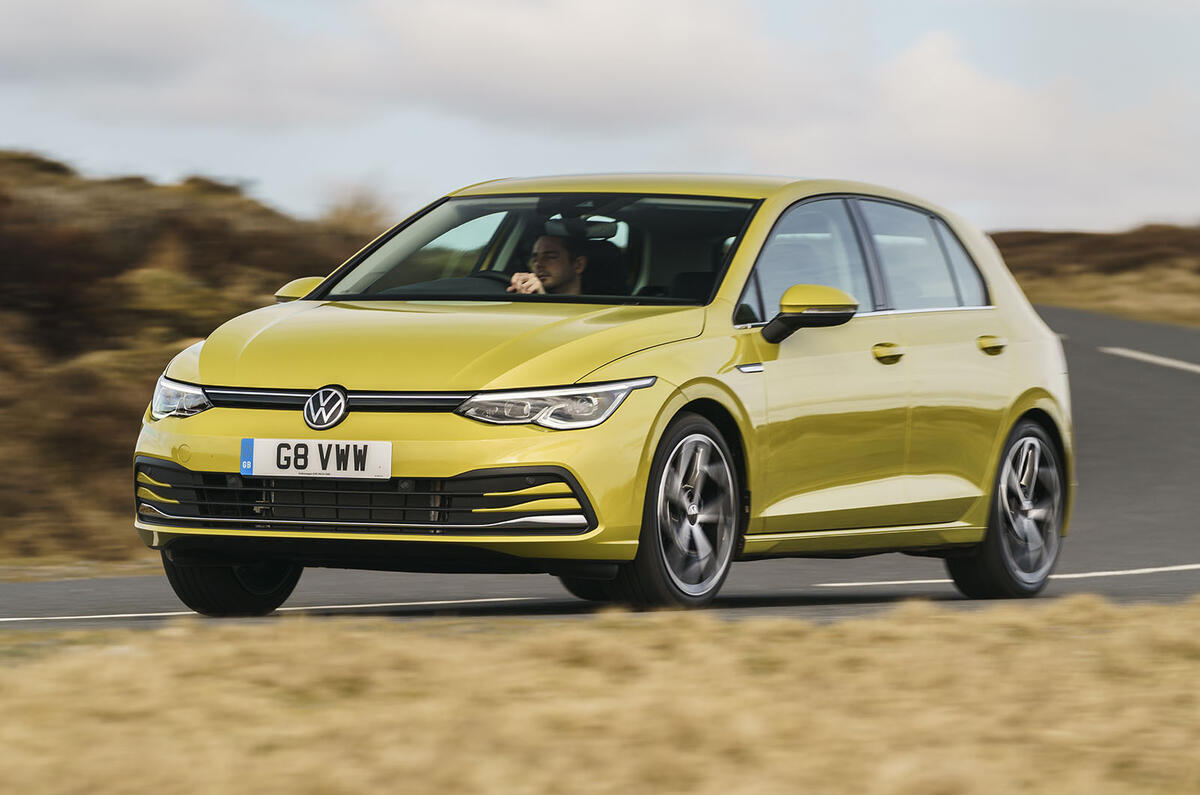 1. Tata Tiago
Ever since its release, this vehicle has been grabbing the spotlight with its style and features. From the outside, the modern look and sleek lines are striking. Under the hood, the petrol engine produces a power of 84.8hp. It's available in both manual and automatic versions. Coming to the inside, you'll find a feather-lite steering wheel, numerous high-end tech features, top-notch safety, and plenty of space for a comfortable in-city ride for every passenger. At the end of the day, this Made in India car is worth a used car loan and pretty much has it all!
2. Honda Jazz
One look is all it takes for the Jazz to pack an enticing punch. Don't let its looks fool you; pop the hood, and you'll find a performer in there. The 1.2L petrol engine is automatic and manual and produces 86.7 hp power and 109Nm torque. This vehicle doesn't compromise on comfort. The boot space of 354 L is plenty. The interiors are well thought of and feature room for even the tiniest of your belongings. There's sufficient legroom for even those who are 6 feet, and let's not forget zippy handling. All in all, even in 2021, it's worth considering a used car loan to buy this bad boy.
3. Ford Figo
A no-nonsense vehicle that gets the job done is the Figo. With high safety ratings, you know you're in good hands when you're inside. The interiors, in terms of features, are enough to keep you entertained during your commute. It's more than roomy enough to fit in five people comfortably. There's ample boot space for your belongings. The punchy and efficient engine gives you a thrilling ride. The exterior perfectly complements the interior. In all, with good mileage and value for money, you'll definitely enjoy the Figo.
4. Maruti Suzuki Swift
Ticking several boxes like practicality, looks, ease of use, handling, fuel efficiency, and comfort, it's certainly a compelling option. Although it's delectable, one-of-a-kind looks are what people go after; there's more than meets the eye. On the inside, both the driver and passer can expect features for entertainment and ample space for comfort. Designed for everyday use for families, you'll get a little bit of everything with the Swift.
5. Hyundai i20
The i20 is one of the more premium hatchbacks. It's one of the vehicles that has something to offer from the inside out. If you take a used car loan for the top-end variant, you'll get it all. From style to power to performance and a lot of spaciousness, both the back and front, which lets you enjoy the numerous features. Plus, the quality of materials is a bonus. This 5 seater can easily accommodate tall adults and luggage too. Love what you hear? Don't forget to refer to a used car loan EMI calculator to check if this vehicle is within your budget.
All these vehicles are supremely comfortable and offer plenty to keep you hooked. It's time to check used car loan interest rates to see which one is your ideal match! Used car loans from a trusted source give you the flexibility to indulge your desires without restricting your budget. You even have the option to select the EMI amount and duration in a way that is convenient for you. Get ready for your dream car now!