Whether it's your living room, kitchen, or even bathroom, flooring plays a major role in setting every space's overall tone. It's on display at all times and can have a big impact on the overall interiors of your home. You may have an amazing vase, great lightings, and fantastic décor, but all your efforts will go wasted if the flooring is not appealing. For this reason, smart homeowners make sure to pick the best flooring material and design.
If you're building a new home or renovating your space, selecting the right flooring can be challenging. The flooring industry is flooded with numerous materials and designs that make it difficult to choose the best one. Typically, flooring is available in different materials such as timber, concrete, marble, stones, bricks, cork, etc. Each of these materials has different properties, and you need to pick the one that best suits your needs. You should avoid making a purchase decision based only on the visual appeal of flooring. In addition to aesthetic appeal, several other factors should also be taken into account to make an informed decision. So, before you make a haste buying decision, check out the main factors that you need to consider for choosing the flooring that is right for you and your home.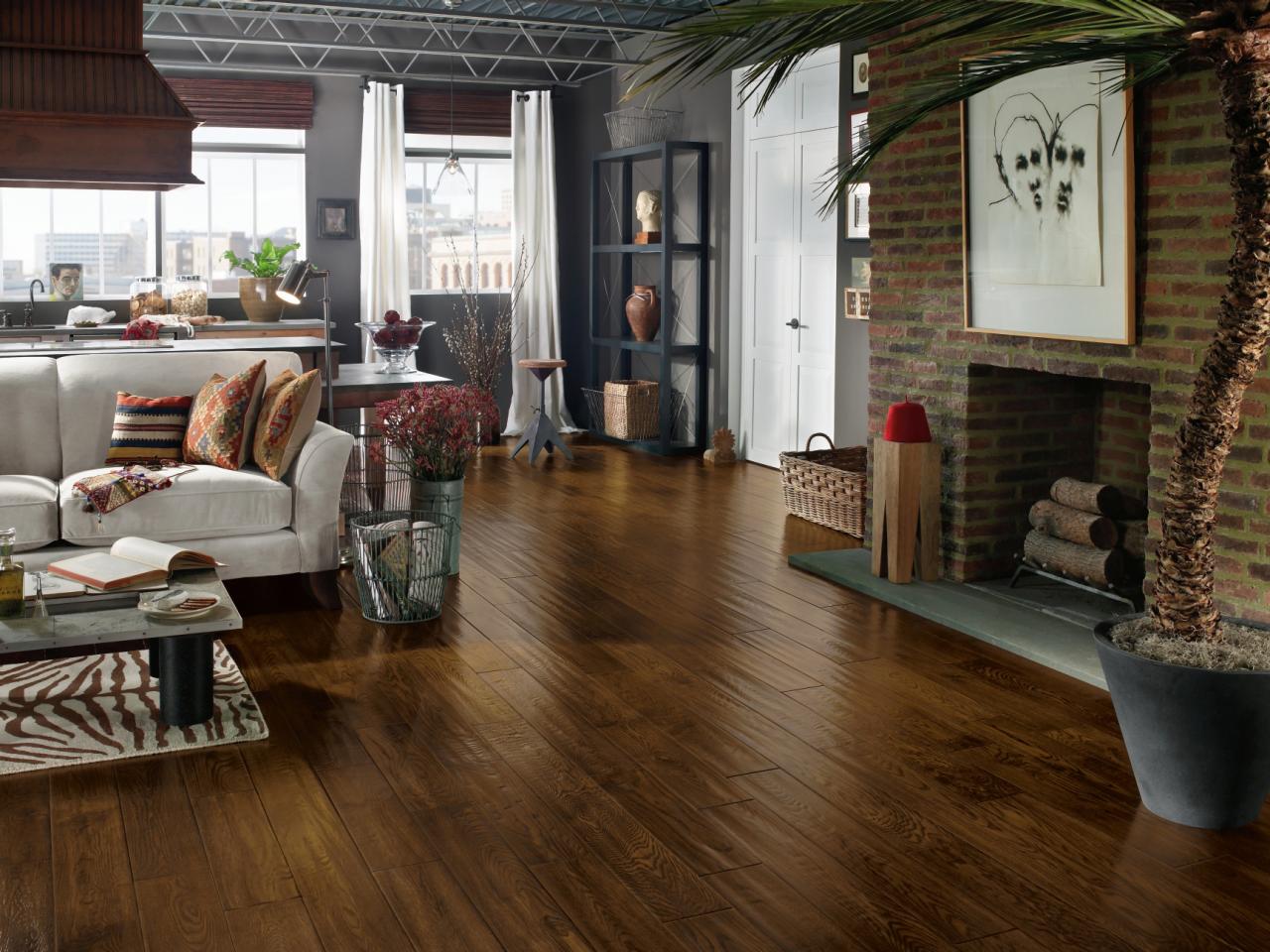 Location
Different floorings have different features, which means that a single material may not be fit every room of your home. For instance, carpet is not the right choice for the kitchen and bathroom but can be perfect for your kid's room. Likewise, durable and versatile options such as tile and laminate flooring perform well in moisture-prone areas but in a children's room. So, when selecting flooring, you need to consider the specific requirements of that space. Factors like traffic flow and moisture play a major role in flooring selection. For rooms and areas with a lot of daily foot traffic, you need durable flooring that is resistant to wear and tear. Vinyl can be a good option for high traffic areas as it is engineered to last for a long time.
Aesthetics & Style
For most homeowners, the biggest concern is to find something that looks good and fits their home décor. When looking for flooring, you need to consider the theme and décor of your home. Whether your home has a traditional look or contemporary style, you need to make the right color, texture, and finishing choice. You may go for tile or laminate floors available in a wide variety of colors and textures. These flooring materials are easy to match your already-installed kitchen cabinets and other features. When picking the color, consider what the dominant colors of the rest of your decor are.
Budget
One of the most important factors is the total cost of flooring material and installation charges. Before you even start looking for flooring, you need to determine your budget. It would help if you began your research only after having a clear idea of how much you can spend. Floors are available in different price ranges so that you can find something within your budget. If the price is not a concern, you can pick anything you want- from exotic hardwood to stone floors. However, if you're looking for something affordable, consider laminate or tiles.